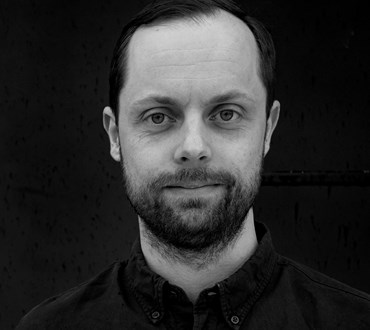 Three recently published works
Hammar, O., Karadja, M., & Khan, A. (2022). Social Networks and Immigrant Integration: Experimental Evidence from Sweden, Journal of Development Economics, Accepted, Pre-Results Review.
Hammar, O., & Waldenström, D. (2020). Global Earnings Inequality, 1970–2018, Economic Journal 130(632): 2526–2545.
Hammar, O. (2020). Femtio år av global ojämlikhet: Har världen blivit mer eller mindre jämlik?, Ekonomisk Debatt 48(4): 5–12.
Publications
Projects