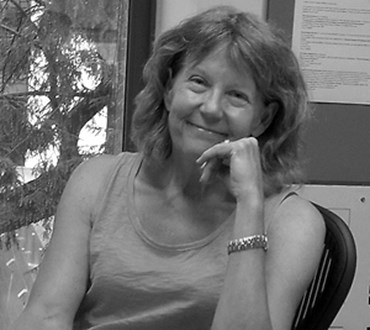 I am a professor of philosophy at the College of New Jersey and serve as the coordinating prelaw advisor for the College. Previously, I worked as an associate at the law firm of Cleary, Gottlieb in New York City, New York, for six years.
With doctorates in law and philosophy, I have interests in identifying the features of a moral theory that make it suitable for application in the law in cases of indeterminacy and interests as well in understanding and working to resolve some of the central problems of population ethics (including, among others, the mere addition paradox, the repugnant conclusion, the procreative asymmetry, the nonidentity problem and various infinite population puzzles). Both efforts are important across a wide range of practical issues, including issues relating to the environment (climate change, overpopulation and resource shortage) and to historical injustice (including reparations).
Recently published works
"Is a Person-Affecting Solution to the Nonidentity Problem Impossible? Axiology, Accessibility and Additional People," Canadian Journal of Philosophy 47(2-3) (2017), pp. 200-228

"Population Axiology," Oxford Handbook of Value Theory, eds. Hirose and Olson (Oxford University Press) (2015), pp. 299-323

"Dividing and Conquering the Nonidentity Problem," with David T. Wasserman, in Current Controversies in Bioethics, eds. M. Liao and C. O'Neil (Routledge 2017), pp. 81-98.
 Frequently cited works
Abortion and the Moral Significance of Merely Possible Persons: Finding Middle Ground in Hard Cases (Springer August 2010)

"Can It Ever Have Been Better Never to Have Existed at All? Person-Based Consequentialism and a New Repugnant Conclusion," Jo. of Applied Philosophy 20.2 (2003) 159-85

"A New Way of Doing the Best That We Can: Person-Based Consequentialism and the Equality Problem," Ethics 112(2) (2002) 315-50

Child Versus Childmaker: Future Persons and Present Duties in Ethics and the Law (Rowman & Littlefield, 1998).
Works in progress include Population Ethics and a New Way of Calculating the Good and The Existence Puzzles.
Publications
Projects