Maria Törnqvist
E-mail: maria.tornqvist@iffs.se
Associate Professor, Sociology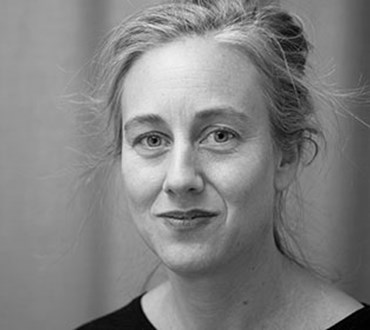 University lecturer at the Department of Education, Uppsala University.
I am currently running the project 'Intimate Sociality: Practice and Identity in Collective Housing, Human-Animal Relations and Couple Dancing', funded by the Swedish research council. The study engages with the expanding area of intimate relations in late modern societies and takes off from a somewhat blind spot within the research terrain: a recognition of relations that is neither commercialized associations in a market of goods, nor the nuclear family or the romantic couple.
Previous research includes studies of elites and education and a dissertation on two Swedish debates on gender quota.
Three recently published works:
Törnqvist, Maria (2019) "The Making of an Egalitarian Elite. School Ethos and the Production of Privilege", British Journal of Sociology, 70(2):551-568.
Törnqvist, Maria (2019) "Living Alone Together. Individualized collectivism in Swedish communal housing", Sociology (online).
Törnqvist, Maria (2018) "Rethinking intimacy: Semi-anonymous spaces and transitory attachments in Argentine tango dancing", Current Sociology,

66(3): 356-372.
Three previously published works:
Törnqvist, Maria (2013) Tourism and the Globalization of Emotions. The Intimate Economy of Tango. New York: Routledge.
Tollin, Katharina och Maria Törnqvist (2014) Feminism i rörliga bilder. [Andra utgåvan] Lund: Liber förlag.
Törnqvist, Maria (2010) Tangoexperimentet. Stockholm: Ruin förlag.
Maria Törnqvist Is no longer affiliated with us